Engage
More than ever, we make it easy to offer your patients a convenient, modern and personalized presentation, while they wait, educating them on proper eye care and eye care products. Boost your reputation, improve patient communication, create client loyalty and demonstrate your care and professionalism.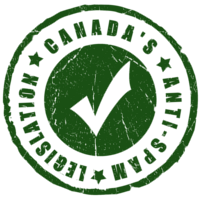 Improve
EyeconX packages create the most functional, efficient and effective way to increase your patient retention rates by ensuring they stay connected, and are informed with the latest products, procedures and tips your practice has to offer… all while they wait for their appointment. It also improves staff efficiency and performance with the assistance of the EyeconX automated features.
Educate
Patients stay informed with up-to-date newsletters and any of the many EyeconX professionally written articles. EyeconX products also help keep the staff informed of patient interests, allowing more personalized patient assessments and consultations.